Transportation systems in India play a pivotal role in economic and social development of a region by facilitating movement of citizens and goods and at the same time provide economies of scale. The Delhi-Ghaziabad-Meerut Regional Rapid Transit System (RRTS) corridor being implemented by National Capital Region Transport Corporation (NCRTC), under the aegis of Ministry of Housing and Urban Affairs, Government of India (GOI), is expected to significantly contribute to urban mobility in the National Capital Region (NCR) and alongside shall also enable economic opportunities, thereby ameliorating the socio-economic predicament of the inhabitants of the NCR.

Japan established the Japan Fund for Poverty Reduction (original JFPR) in the year 2000 to augment and drive Asian Development Bank's (ADB) projects supporting poverty reduction and related social development activities in Asia and the Pacific.
On 8 September 2020, a Grant Agreement was signed between Government of India and ADB for Delhi-Ghaziabad-Meerut RRTS wherein ADB agreed to make the proceeds of the Grant from original JFPR available to NCRTC. The JFPR grant of USD 3 million supports the Sustainable Development Goal 11.2 which focuses on "providing access to safe, affordable, accessible and sustainable transport systems for all, improving road safety, notably by extending public transport, with special attention to the needs of those in vulnerable situations, women, children, differently abled and older persons." This grant is in line with country partnership strategy 2018-2022 of ADB for India and its emphasis on supporting gender equality and women's empowerment across sectors, and is included in ADB's country operations business plan, 2020-2022 for India.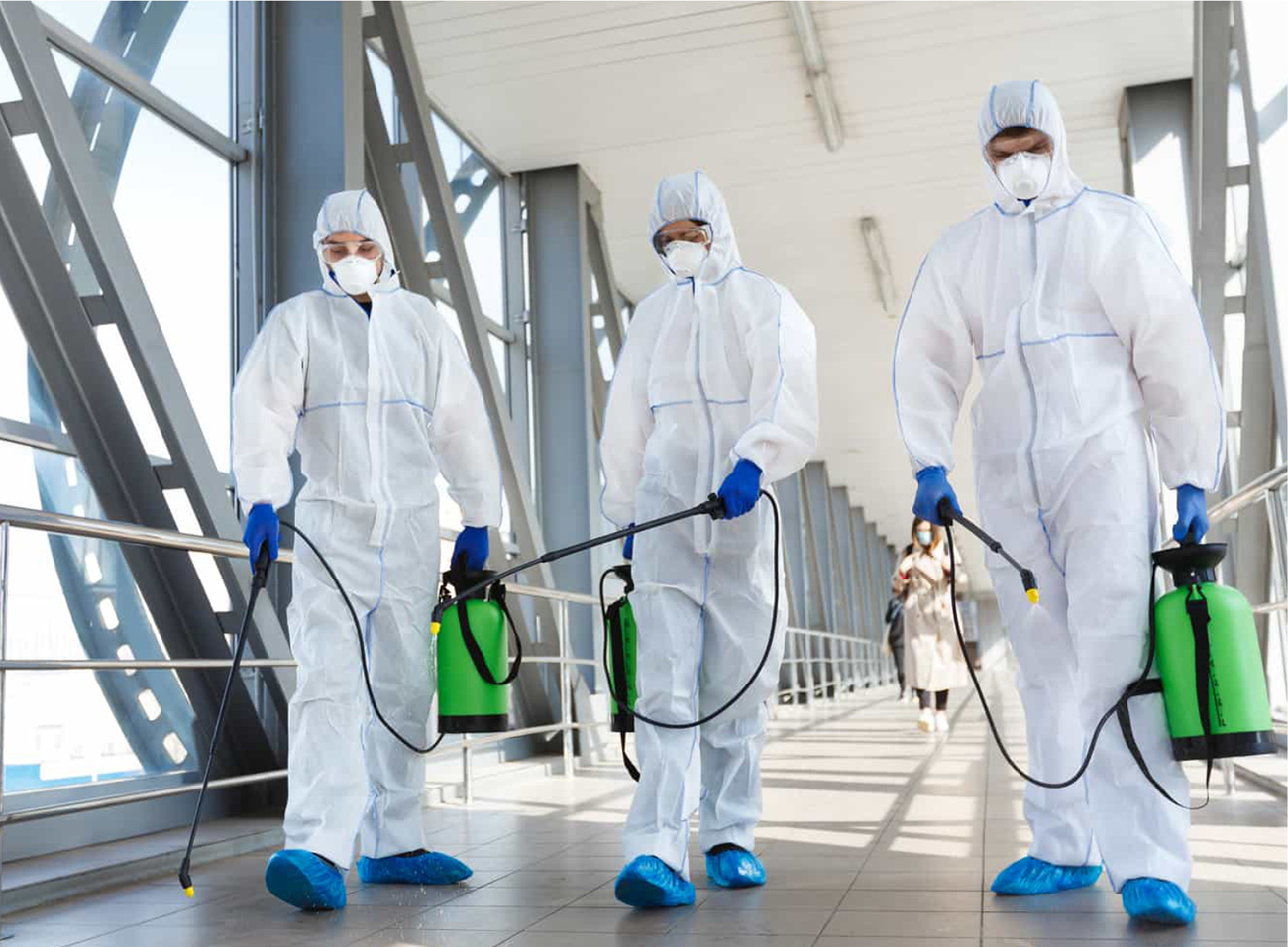 Evolving global dynamics as well as various universal challenges such as global warming, covid-19 pandemic and an enhanced need of improved infrastructure to alleviate such daunting issues, led ADB to rechristen the original JFPR to enhanced Japan Fund for Prosperous and Resilient Asia and the Pacific (enhanced JFPR) in September 2021 to dilate the scope in order to encompass wider range of challenges battled by Asia and the Pacific.
To achieve the overall objective, in addition to original JFPR's focus on poverty reduction, the enhanced JFPR focuses on universal health coverage, climate change and disaster risk management, quality infrastructure investment, and public finance management, as the priority areas.
The enhanced scope of JFPR also focuses on building a sustainable society and foundation to enable a prosperous future while alongside continuing to support vulnerable groups.
Building on the achievements and momentum gained in the last two decade by original JFPR, this new encapsulating scope is envisaged as the next-level work to emancipate remaining populations above the poverty threshold and accomplish equality on a sustainable path to prosperity and resilience by increasing JFPR's impact.
JFPR Grant, administered by ADB, envisions Delhi-Ghaziabad-Meerut RRTS corridor as a harbinger of socio-economic empowerment in contributing manifold towards an optimistic shift in social and economic milieu across Ghaziabad and Meerut districts of Uttar Pradesh region of India.
Objectives of JFPR grant being executed by NCRTC
Whilst the launch of Delhi-Ghaziabad-Meerut RRTS corridor is expected to provide improved access to education, healthcare, and employment, thereby giving an impetus to an improved quality of life for people of NCR, JFPR grant aims to provide safe mobility and avenues for employability skills to offer copious socio-economic opportunities for the vulnerable and socially backward sections of society, particularly women, elderly and differently abled persons.
Primarily, JFPR program for Delhi-Ghaziabad-Meerut RRTS delineates 3 outputs:
Output 1: Safe mobility for elderly, women, children and differently abled
Output 2: Awareness on safe mobility and self-defense, and employability skills for female students in selected institutes along the Regional Rapid Transit System corridor
Output 3: Gender and socially inclusive public toilets around RRTS stations.
With its focus on amalgamation of interests of both -original JFPR grant and the scope of enhanced JFPR- NCRTC has additionally directed its consideration towards blending and juxtaposing new priority areas of enhanced JFPR within the outputs as delineated in original JFPR grant which is currently being executed by NCRTC and administered by ADB.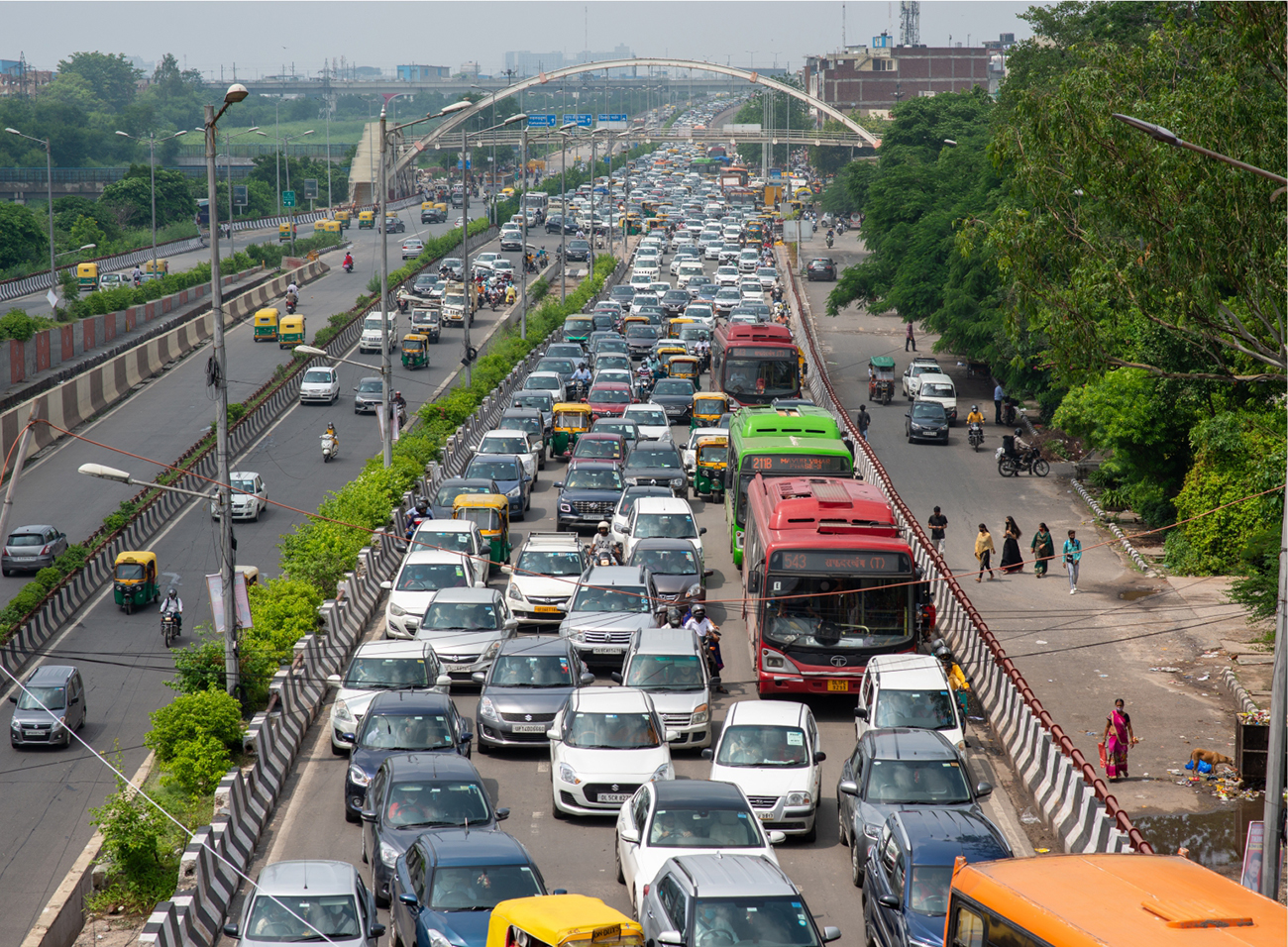 Focal areas of JFPR program for Delhi-Ghaziabad-Meerut RRTS
• Ensuring safety and security of women in public transport

An important component of this program is to organize gender sensitization of public transport professionals and training women to be mobility service providers (as e-rickshaw and taxi driving professionals). This will contribute in improving employment prospects and, additionally, also alleviate the perception and experience of safer transportation options by making women take lead in providing last-mile connectivity.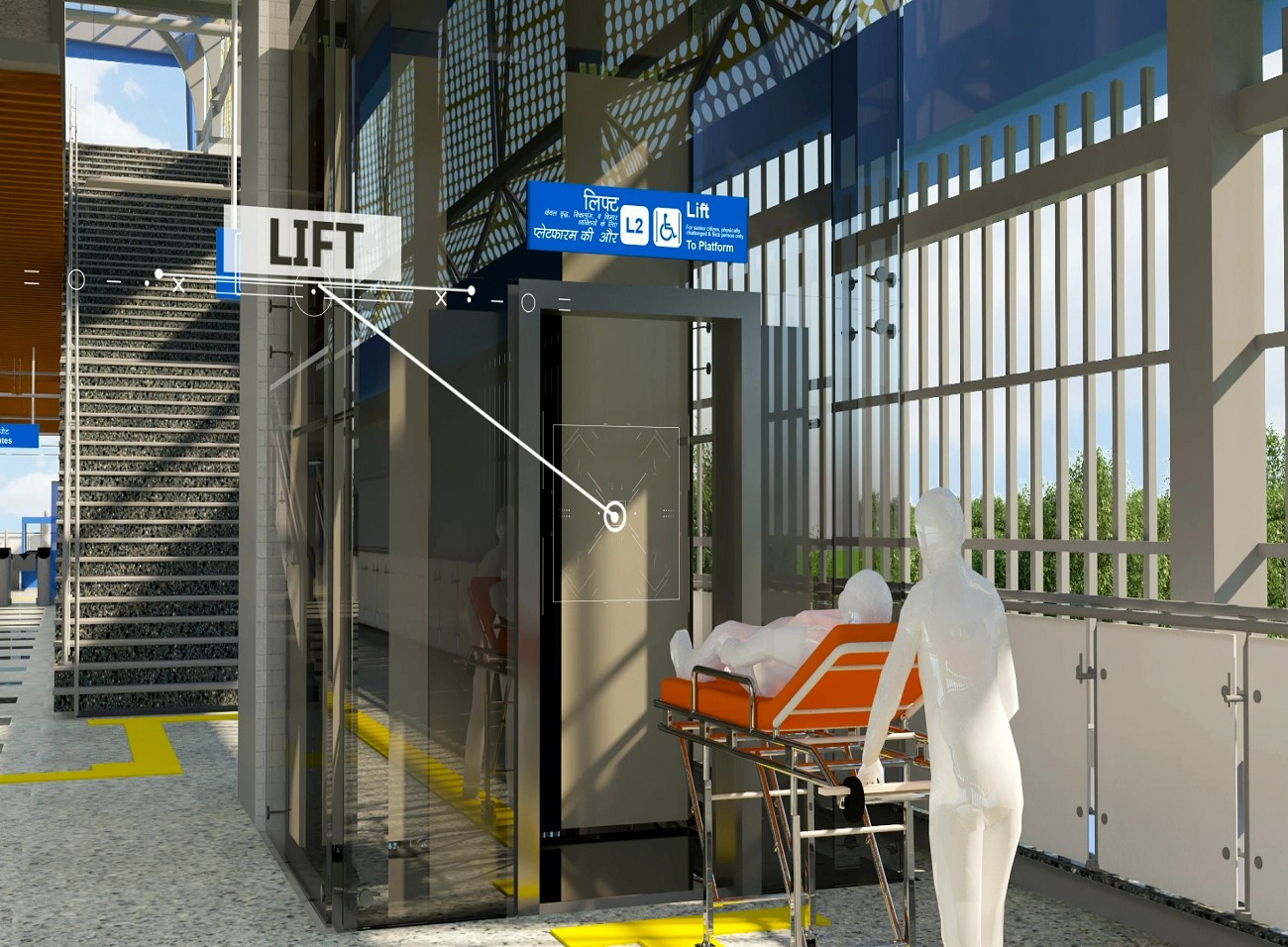 • Improving mobility of differently abled persons

Persons with disabilities are often subjected to multitude of challenges while using public transport systems because of lack of differently-abled friendly infrastructure as well as inability of this section of population to access assistive aids owing to financially compromised state.
JFPR grant shall focus on providing assistive aids to differently-abled persons to improve their mobility and thus gain better avenues for income generation.
• Gender and socially inclusive environmentally sustainable public toilets

Construction of socially inclusive gender-neutral toilets forms an essential focus area of JFPR grant. Since lack of adequate public toilet facilities restricts movement of women, girls, and persons with disability, it is crucial to develop public toilets to ensure sanitation, hygiene, accessibility, safety, and privacy for everyone.
To make the toilets environmentally sustainable advanced technology will be leveraged to recycle waste-water in addition to use of solar panels.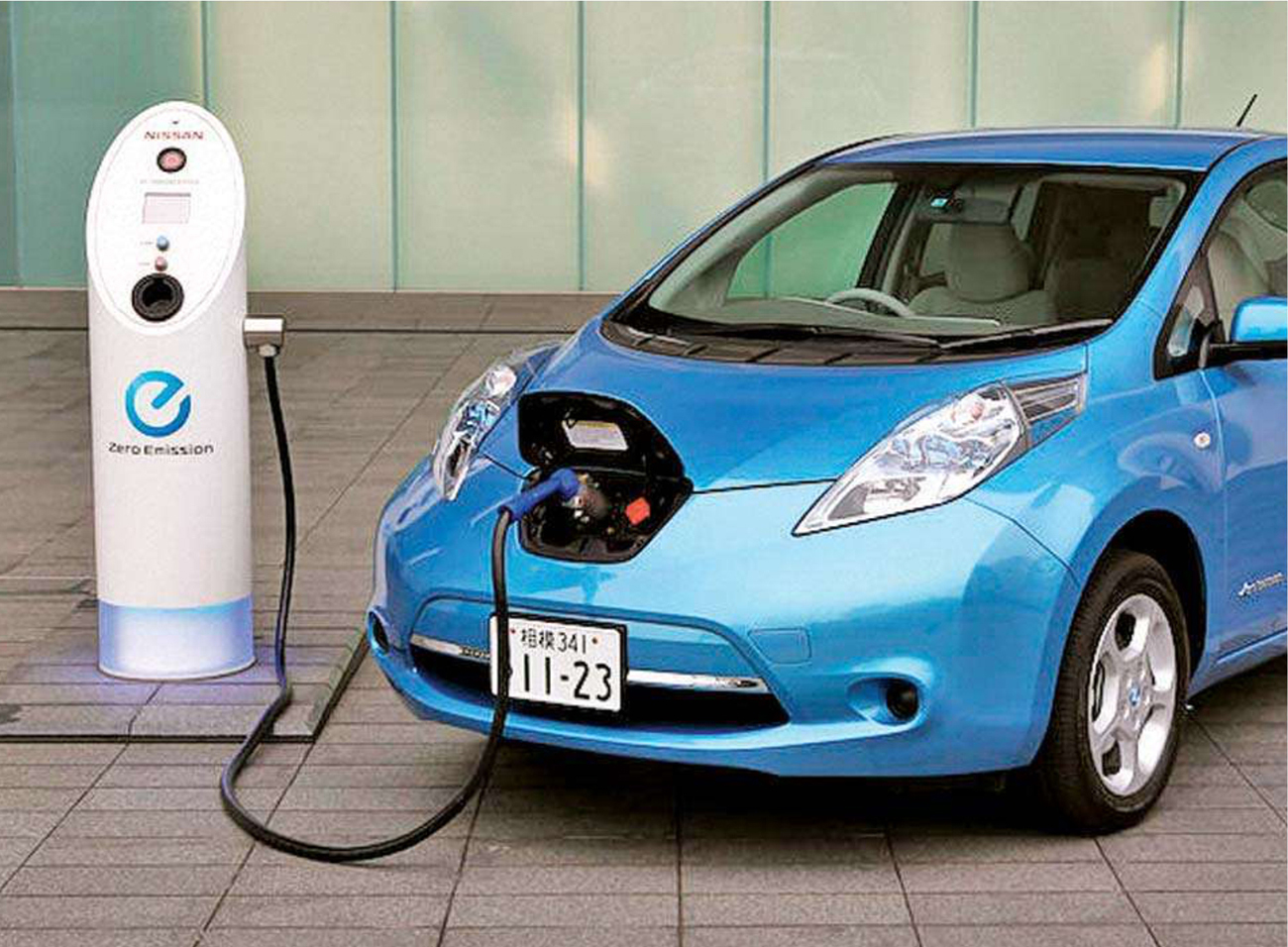 • Utilization of Electric Vehicles (EVs) for demonstration and training purposes

Factoring in the role of EVs in alleviating climatic concerns and keeping in agreement with the priority areas of Government of India, enhanced JFPR has expanded its scope to utilize e-rickshaws, electric cars, and electric buses (as a promising alternative to vehicles running on petrol or diesel) to enable training process as part of Output 1 – Safe mobility for elderly, women, children, and differently abled persons – of original JFPR grant.
With a positive approach towards procuring electric rickshaws and cars to impart trainings to women beneficiaries, JFPR and its executing partner NCRTC shall be able to set forth an example for the beneficiaries who shall, in addition to getting trained in driving skills, also equip their knowledge with the benefits of driving EVs.
The project is expected to be completed by 30 August 2025.
For more details on Grant Agreement, please visit
https://www.adb.org/projects/documents/ind-51073-003-grj
For further details on JFPR, please visit
https://www.adb.org/what-we-do/funds/japan-fund-prosperous-resilient-asia-pacific